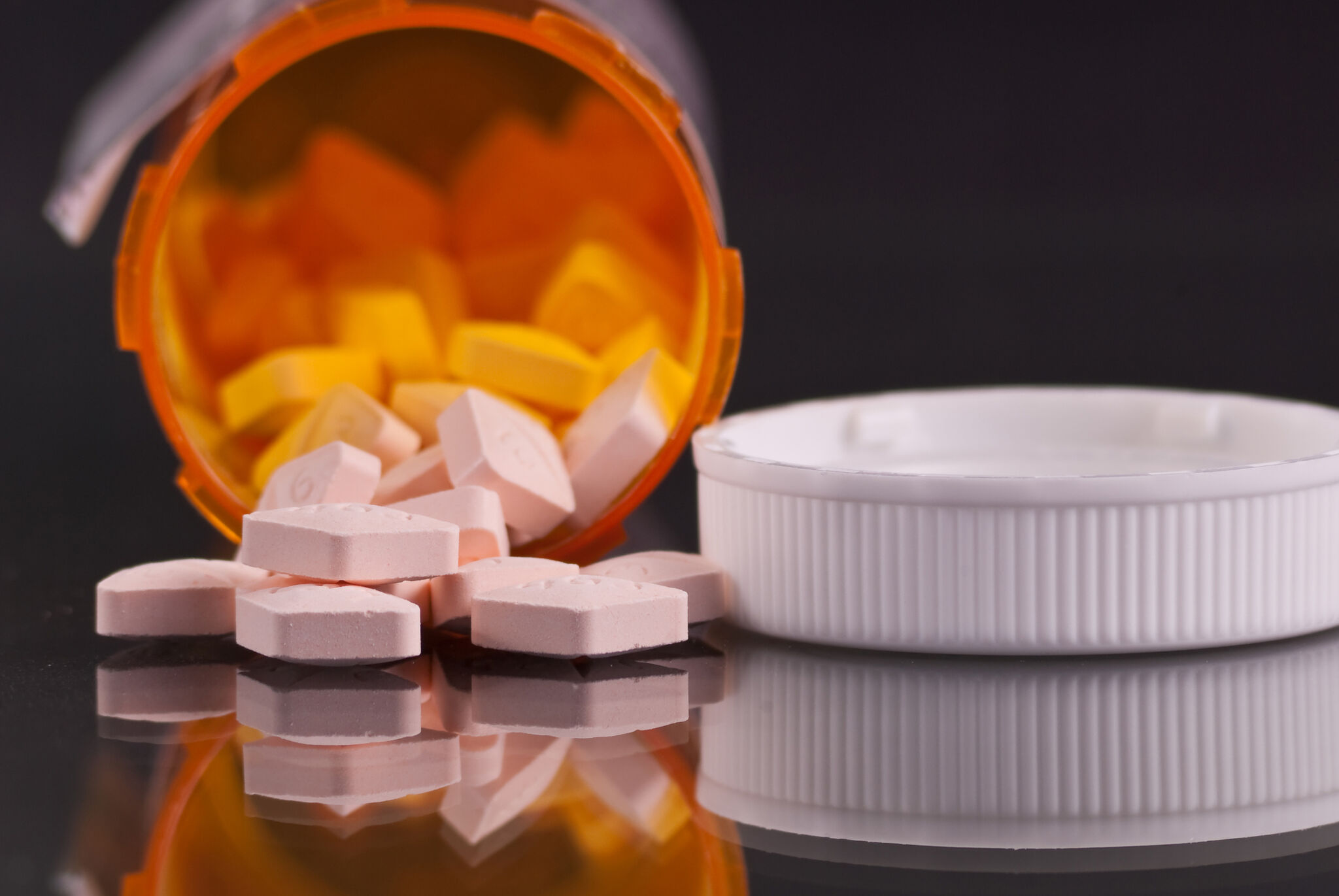 Is the drug participation coupon a form of charity or a bribe?
Before my insurer had even pre-approved coverage for the new injectable medication my doctor had prescribed, I received a voicemail from its manufacturer informing me that I might be eligible for its co- payment. This meant that the company would cover at least the lion's share of my co-pay, leaving me with minimal, if any, out-of-pocket contribution.
My antennae were up: If a drugmaker offers co-payment assistance, you can assume the list price of the drug is high, but I didn't realize how high. Was this outwardly kind offer, essentially, a kind of bribe?